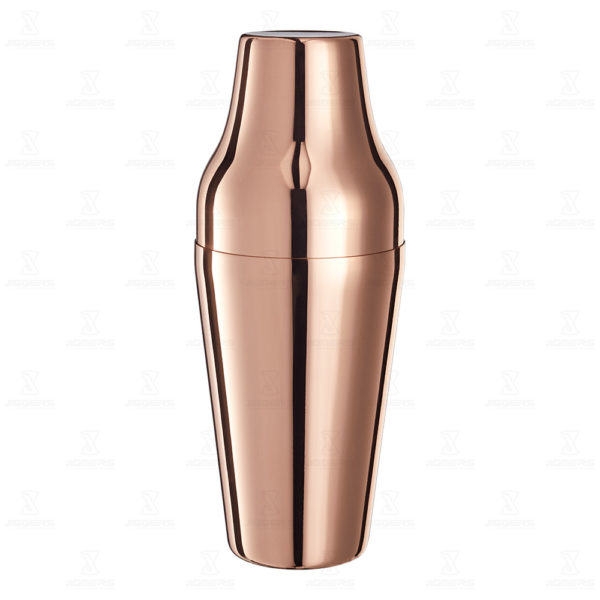 Copper Plated Parisian Shaker
Our superb Copper plated 2 piece Parisian cocktail shaker looks great on any bar counter. They give a bar a classic retro feel with an original design from France that is again back in vogue.
Easy to use and just a slight tap on the side will release even the most tricky of vacuum seals after a few uses back to back. (Always hand wash with warm water, never put into a glass washer or clean with heavy detergents).
Add to quote
Description
Copper Plated Parisian Shaker 20oz/600ml
FREE SHIPPING
Free domestic shipping on orders above 2,500 Thai Baht.
Quick Contact
Need a quick reply to your questions? Fill in the form and we will reply within 24hrs.